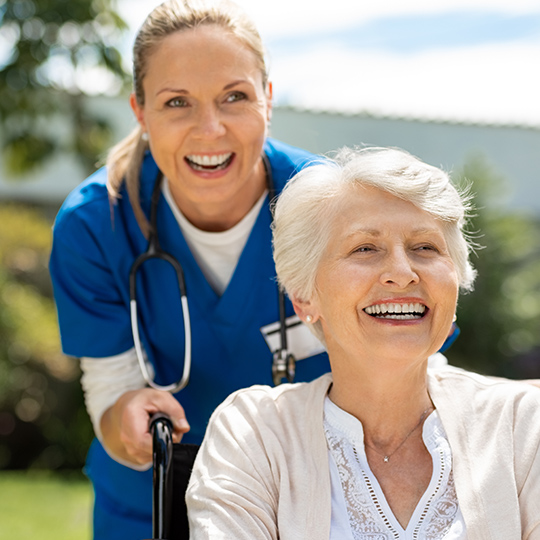 Where Comfort and Freedom Come Together
Sometimes, having on-demand access to support can make it easier to lead an active life without stress or worry. That's why The Legacy of Farmington offers Assisted Living for seniors who need help with certain routines.
Our Assisted Living residents still have the freedom to choose their own events and activities, but we are always standing by to assist. With our help, you can spend your time and energy doing the things you really love.
Contact us today and come see our Assisted Living community in person.
What Is Assisted Living?
Our Assisted Living program is perfect for adults who want to maintain their independence but need a little extra help with activities like bathing, getting dressed, or moving around.
We put people first, and we always will. So we get to know each of our Assisted Living residents to find ways to address their individual needs. Our compassionate, hardworking staff can find ways to take the stress out of nearly any task.
Assisted Living May Be For You If…
You find it hard to move around the house unassisted.
You find it hard to maintain your hygiene alone.
You have difficulty buying groceries or cooking meals alone.
You are easily exhausted by routine housework and chores.
You cannot always remember dates or where you put things.
Community Services & Amenities
The Legacy of Farmington provides the following services to keep our Assisted Living residents comfortable and healthy:
Services
Optional chef-prepared meal programs
Access to housekeeping and laundry services
Licensed nursing staff onsite 24/7
Daily wellness check-ins
Onsite maintenance
Custom wellness programs, based on our Wellness Wheel
24/7 building security
And more…
Assisted Living residents also have access to our community amenities:
A pub room & bistro
A cozy fireside lounge
A community room for socializing and recreation
A fitness room for exercising
A grand bath (including a whirlpool spa)
An on-campus salon
A library for quiet reading and studying
Attached garage stalls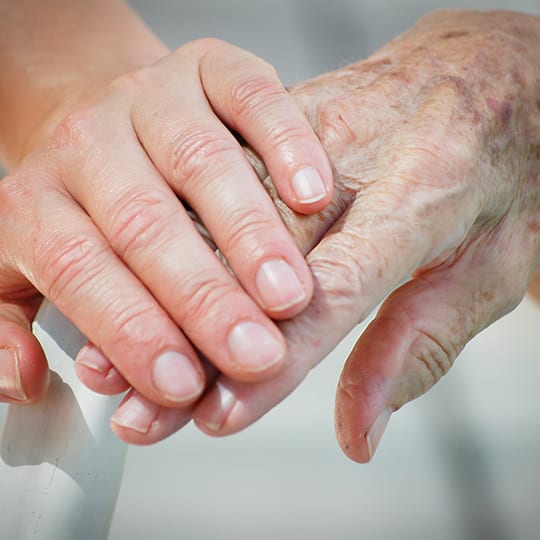 Assisted Living Apartments
Our Assisted Living apartments all come with these comfortable and accessible features:
1 and 2-bedroom apartments available
Washing machines and dryers in every apartment
Full kitchens, including ranges, refrigerators, dishwashers, and microwaves
Individually-controlled temperature settings
Bathrooms with walk-in showers
All utilities (except phone), along with basic satellite TV
Controlled access entry systems
Emergency response systems
And more…
Upgraded apartments are also available for an additional fee. Select apartments come with balconies, providing extra living space. If you are not sure how much space you need, contact us, and let one of our team members help you decide.
Why Choose The Legacy of Farmington?
How to Find Us
Finding us is easy, and we look forward to showing visitors around our community. We are located on Denmark Avenue, near the picturesque Dakota City Heritage Village.
Email Us
Our Address
22300 Denmark Avenue
Farmington
,
MN
55024